Freelancing is a cool new way to make money and live your dream life. And you know what's even cooler? Doing it through Pythagon! Here's a kick-ass guide to starting your freelancing journey with Pythagon, without breaking a sweat.
Step 1: Get your profile game on point
First things first, create a profile on Pythagon that screams "HIRE ME!" Upload a pro-looking picture, write a catchy headline and bio, list your badass skills and experiences, and don't forget to show off your killer portfolio. Trust us, the clients will be lining up to work with you.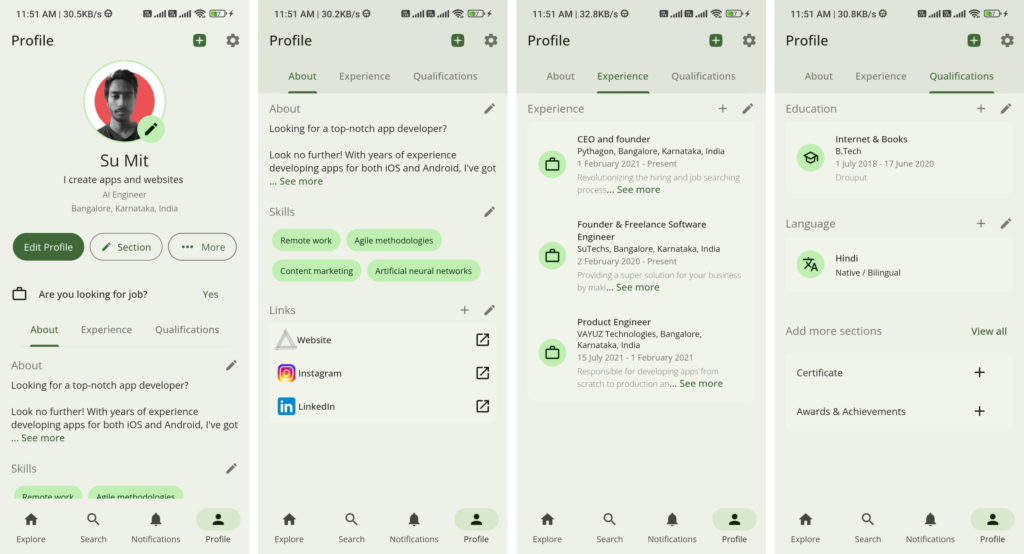 Step 2: Show off your services
What's your thing? Graphic designing, writing, coding, or making videos? Whatever it is, let the world know by listing your services in detail and showing off some sexy visuals. And hey, if you're a student or a fresher with a hidden talent for photography, start offering that too! Who knows, you might become the next Ansel Adams.
Step 3: Search for gigs (if you're feeling impatient)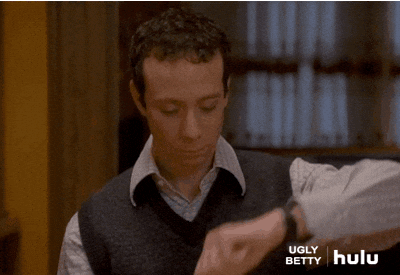 If you can't wait for the clients to come to you, go look for them instead! Search for the best freelancing jobs available on Pythagon and start sending killer proposals that showcase your awesomeness. And hey, don't forget to add a bit of personality to your proposals – clients love people who are fun to work with!
Step 4: Woo your clients with your charm
Once the clients start coming your way, don't be shy to charm them with your wit and professionalism. Make sure to communicate promptly and clearly, and don't forget to show them who's boss by giving some killer ideas.
Step 5: Crush the project like a boss
When you finally get hired, put on your game face and crush that project like a boss! Give your 110%, beat the deadline like Usain Bolt, and make your client say "WOW!" And if you run into any problems, don't be shy to ask for help – that's what Pythagon is for!
Step 6: Get paid like a rockstar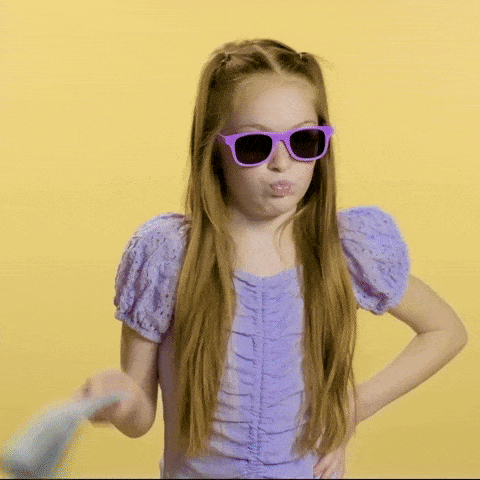 Finally, the moment you've been waiting for – getting paid like a rockstar! Pythagon doesn't take any commissions, so you get to keep all the money you deserve. Plus, you get to choose how you get paid – UPI, Direct Bank Transfer, or even PayPal. And hey, if you're feeling bossy, you can even ask for some advance payment!
In conclusion, Pythagon is the coolest way to start your freelancing journey. With these easy steps, you'll be making money and living your dream life like a boss in no time. So, what are you waiting for? Download Pythagon now and start your freelancing journey!